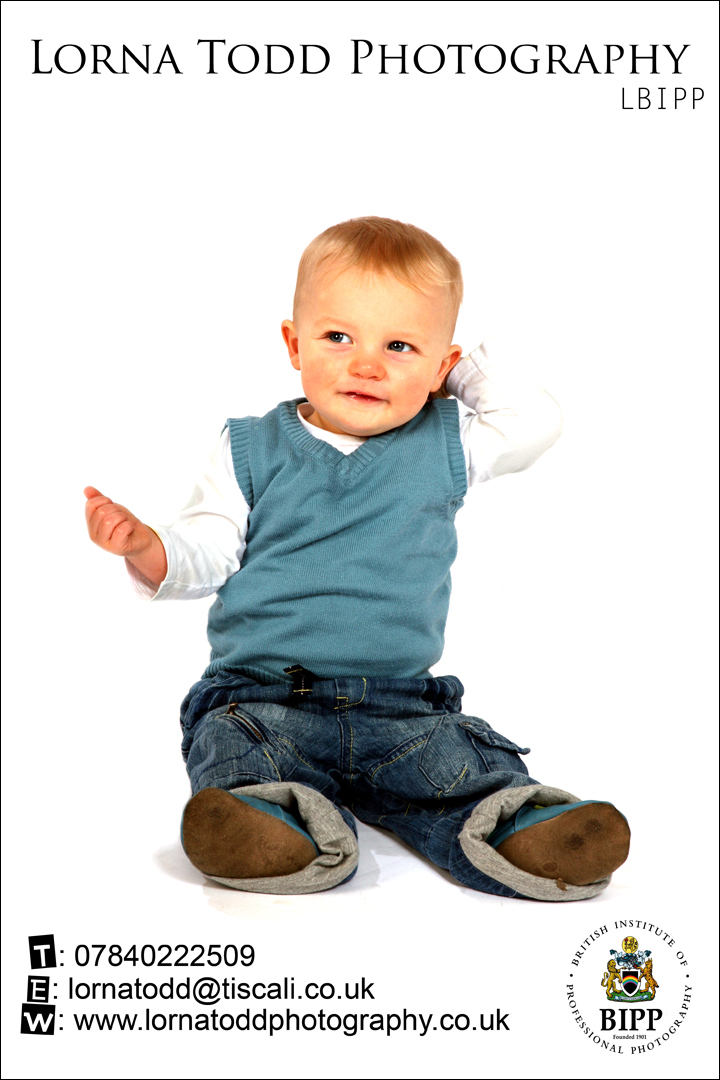 I photograph using a relaxed and unobtrusive style this lends itself to photographs that are natural and informal. The sessions which usually last between one and two hours are either taken in an appropriate outside location (e.g park, beach, woodland), or at the clients home given appropriate light and space.
Studio Sitting Fee
£20.00 studio sitting fee
Special Deals
When purchasing orders over £50.00 you will recieve a 1x 10x8 inch print free or 2x 10x8 inch print with orders over £100.00
Home Studio Portraiture
Studio lighting equipment can be brought to the comfort of your own home, only taking about half an hour to set up. The space required is around the size of an average box sized room, most living rooms are perfect, sometimes witrh a few pieces of furnature moved about.
PRINT COST
SIZE COST
6x4" £5
7x5" £10
8x6" £15
10x8" £20
12x8" £22
30x20" £60
FRAMED PRINTS AND CANVASES
Glacier Artistry
8x6" Your image is mounted in the centre of a clear 5mm acrylic panel and then finished with an identical top layer. The Glacier Artistry product is suspended using a simple keyhole fixing and comes with an attractive aluminium stand off in each corner £80
MDF Block wrap
12x10" Canvas wrapped image finished in attractive satin. The 12mm blocks are fixed to the wall using MDF batons supplied with the finished product £60
Box Frame
20x24 The box frame sits flush against the wall and the image sits level with the top of the frame profile giving an image box effect with the print finished in satin £100
Glacier Block
7x5 Image mounted to the back of a 30mm acrylic block giving a prism effect allowing you to view the image in different ways from many angles. The back of the block is coated with a durable black card, enhancing the clarity of the image. The glacier block is beautifully presented in an attractive, material lined presentation box £76
Glacier Block
10x8 Image mounted to the back of a 30mm acrylic block giving a prism effect allowing you to view the image in different ways from many angles. The back of the block is coated with a durable black card, enhancing the clarity of the image. The glacier block is beautifully presented in an attractive, material lined presentation box £88
Glacier Block
12x10 Image mounted to the back of a 30mm acrylic block giving a prism effect allowing you to view the image in different ways from many angles. The back of the block is coated with a durable black card, enhancing the clarity of the image. The glacier block is beautifully presented in an attractive, material lined presentation box £98